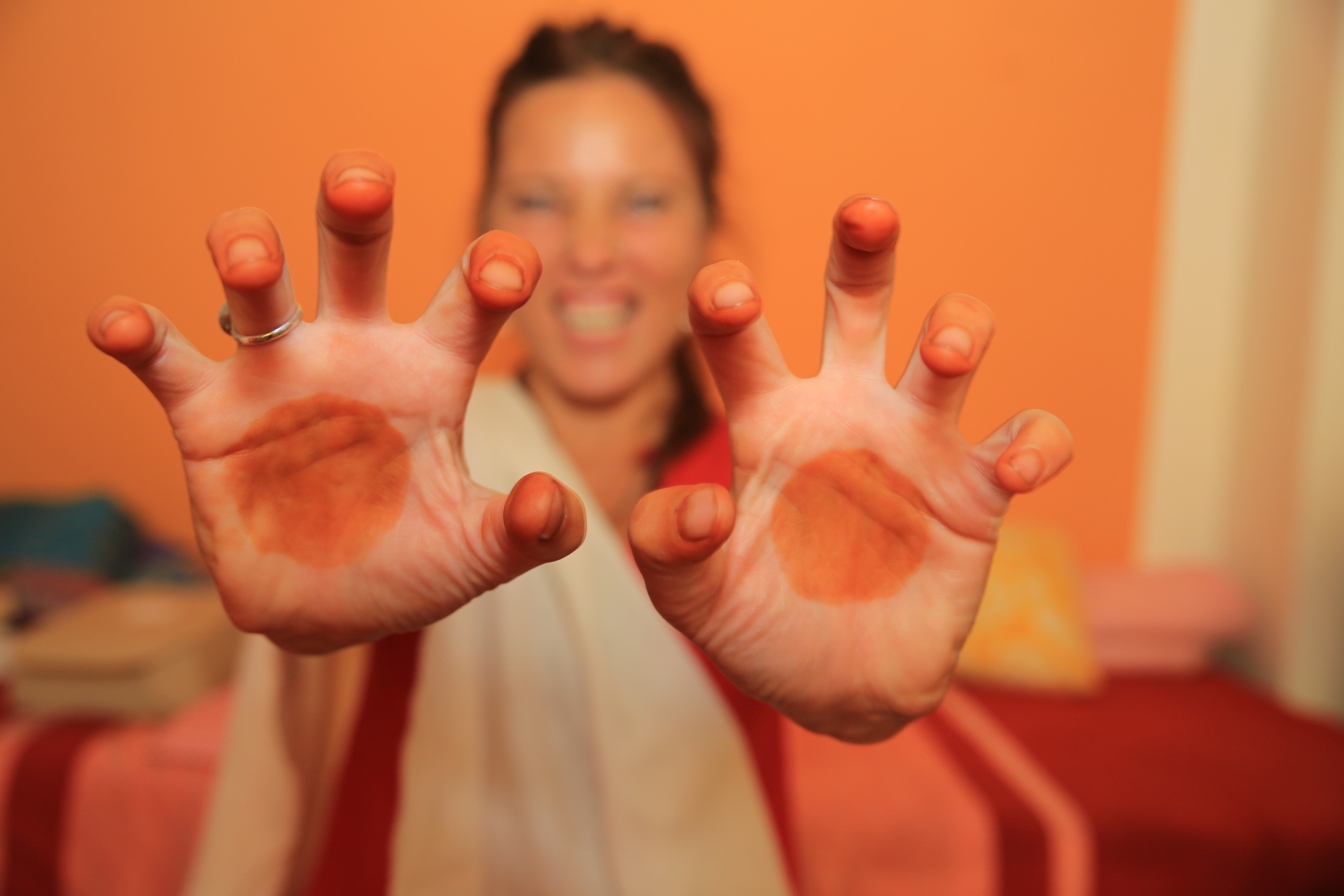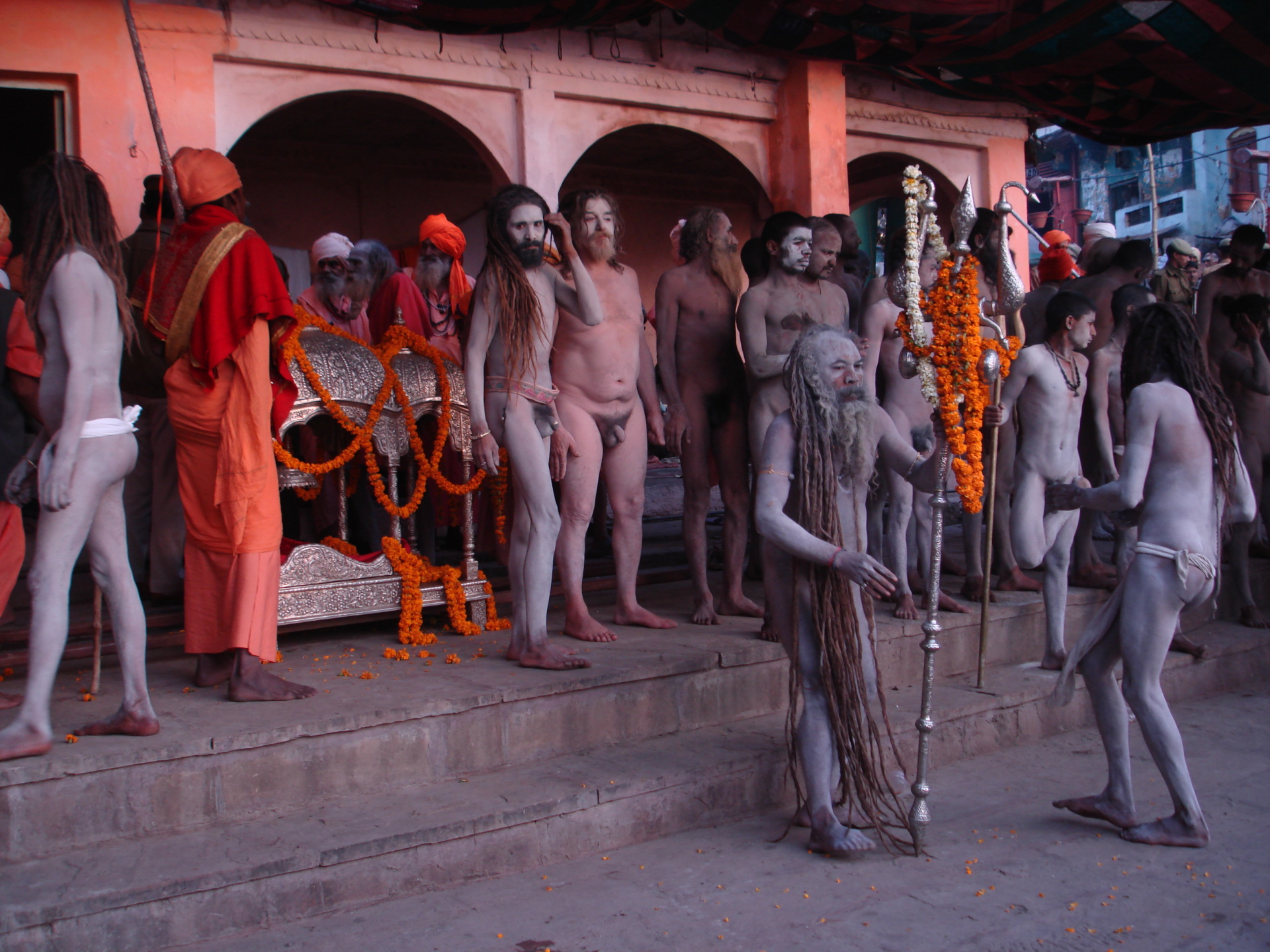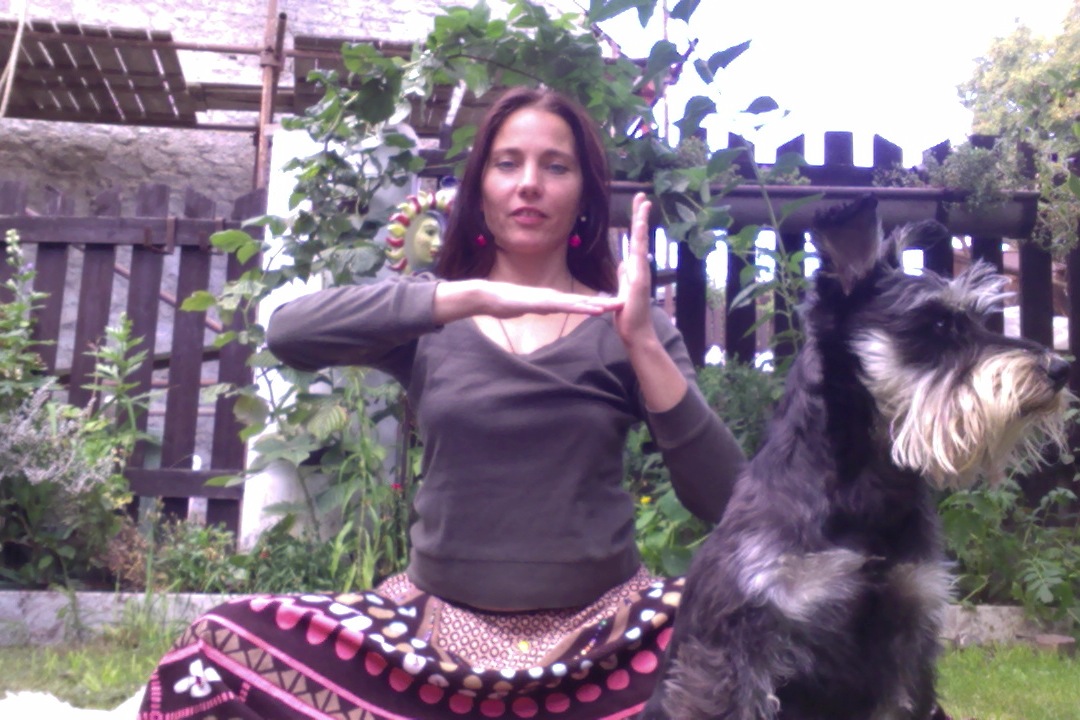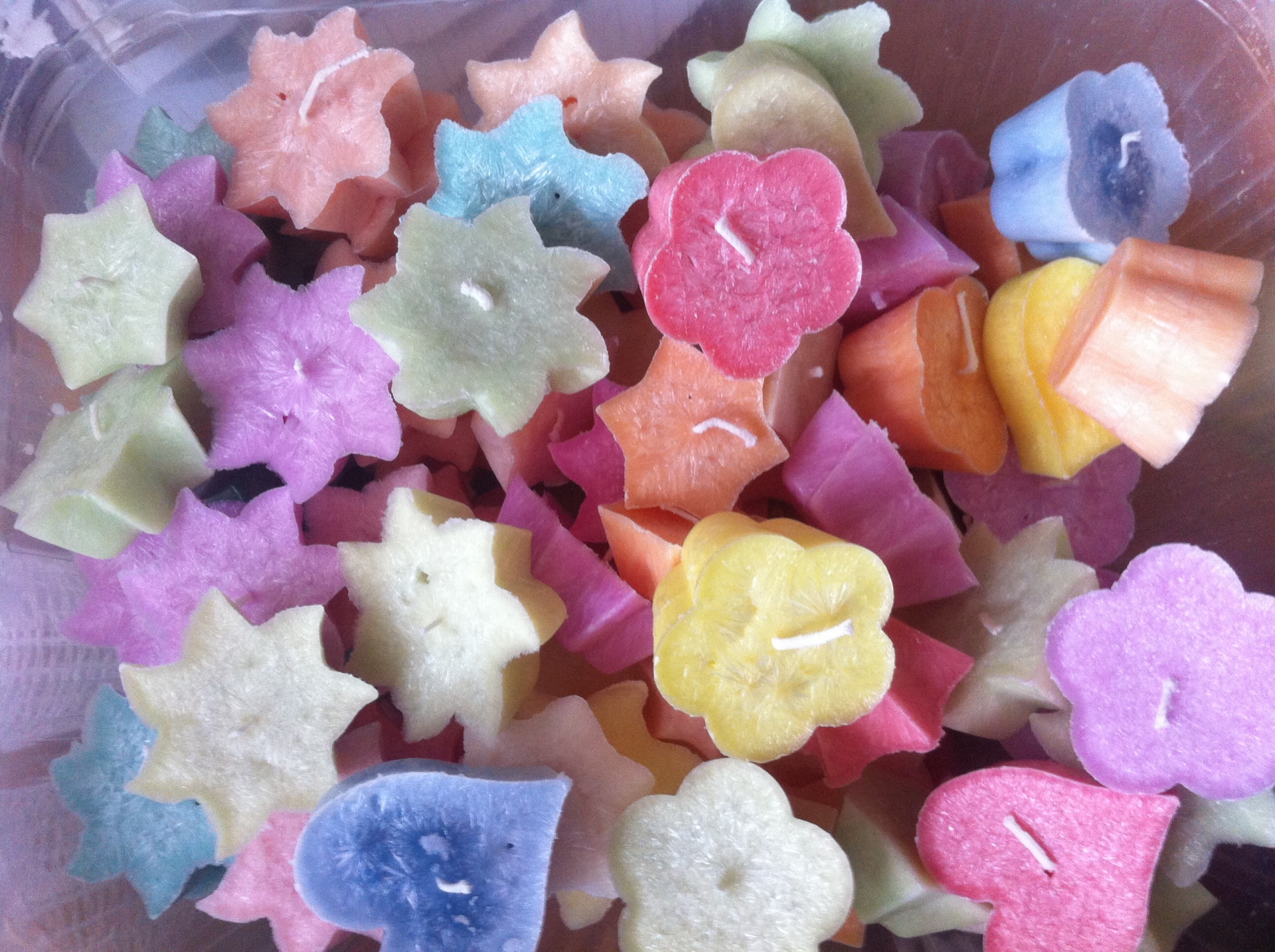 The body is your temple, divine house.

Explore it in worship and reach inner sanctity.

Through your senses you shall discover unlimited ways to your source of extasy.

The sky peaks of euphoria are waiting inside for you to discover them.

We kneel down in front of this altar, the essence of our being.

WHAT TO EXPECT

minimum appointment is 1,5h maximum 3h

the standart is full body massage from head to toes with organic virgin oils blended for you personally


nourishment of all senses guaranteed - beautiful smells, beautiful mystic, transformative music or sounds, voice, live music, candles, warmth, various intensity of touch

if uou allow, you may reach a state of deep relaxation access your inner wise being, deep inner peace, body healing


big majority of your muscle groups, if not all will relax, your mind will relax, release of stress, inspiration and ideas may come to you
CENÍK
1,5h 900Kč 45Euro
2h 1200Kč 55
2,5 h 1500Kč 70
3H 1800Kč 85
CONTAKT
+420 739 754 294
luciefialinka@gmail.com