Transform your consciousness ONLINE with the techniques of Kundalini Yoga
Be inspired by the wisdom of ancient medical system, have more vitality and life, shine out.
My India and other programmes. Recipes.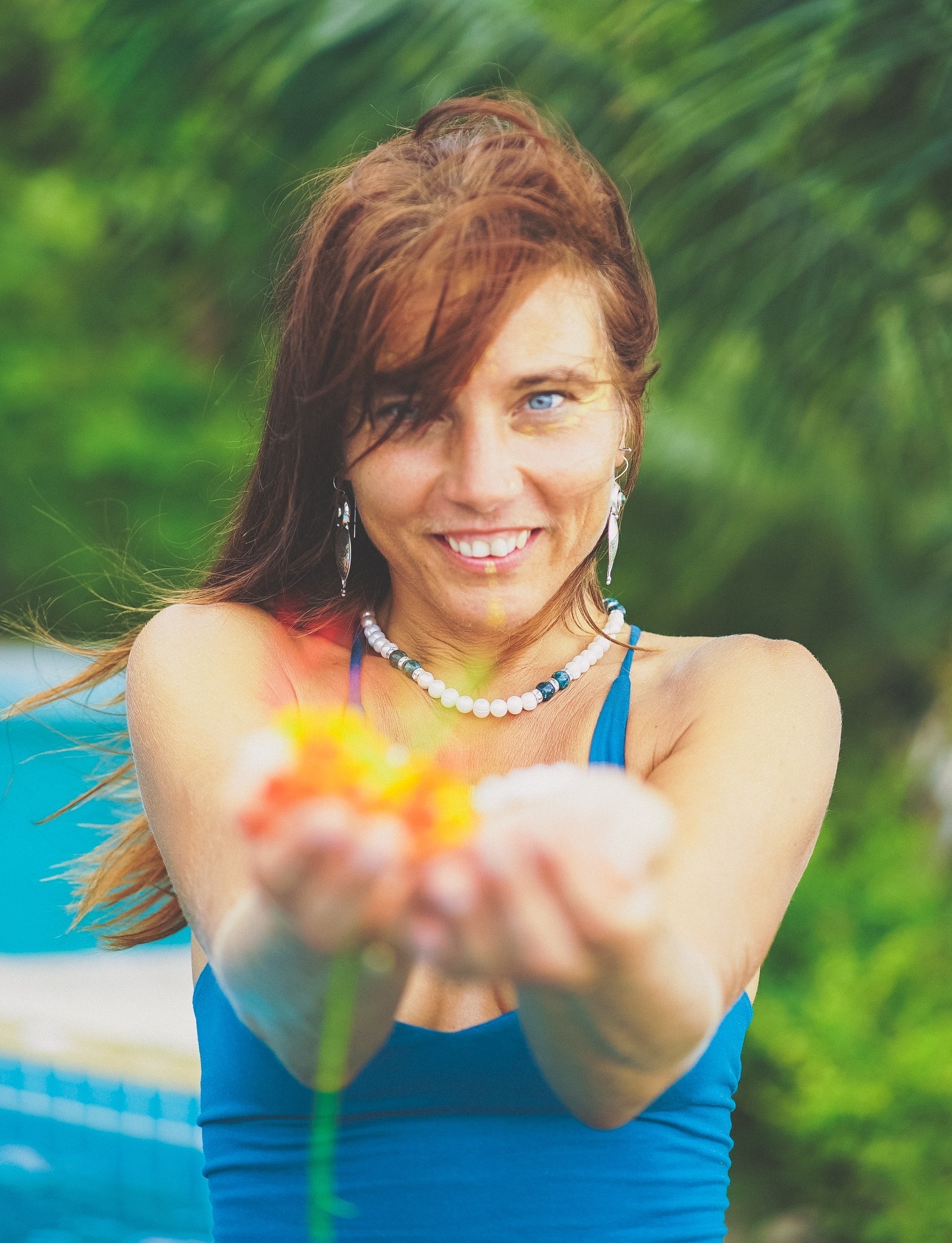 Connect to your inner space using touch, body oriented arts, your own breath, sound and music.
Hand-made products - palm wax candles, earings, cosmetics, spice
ONLINE SHOP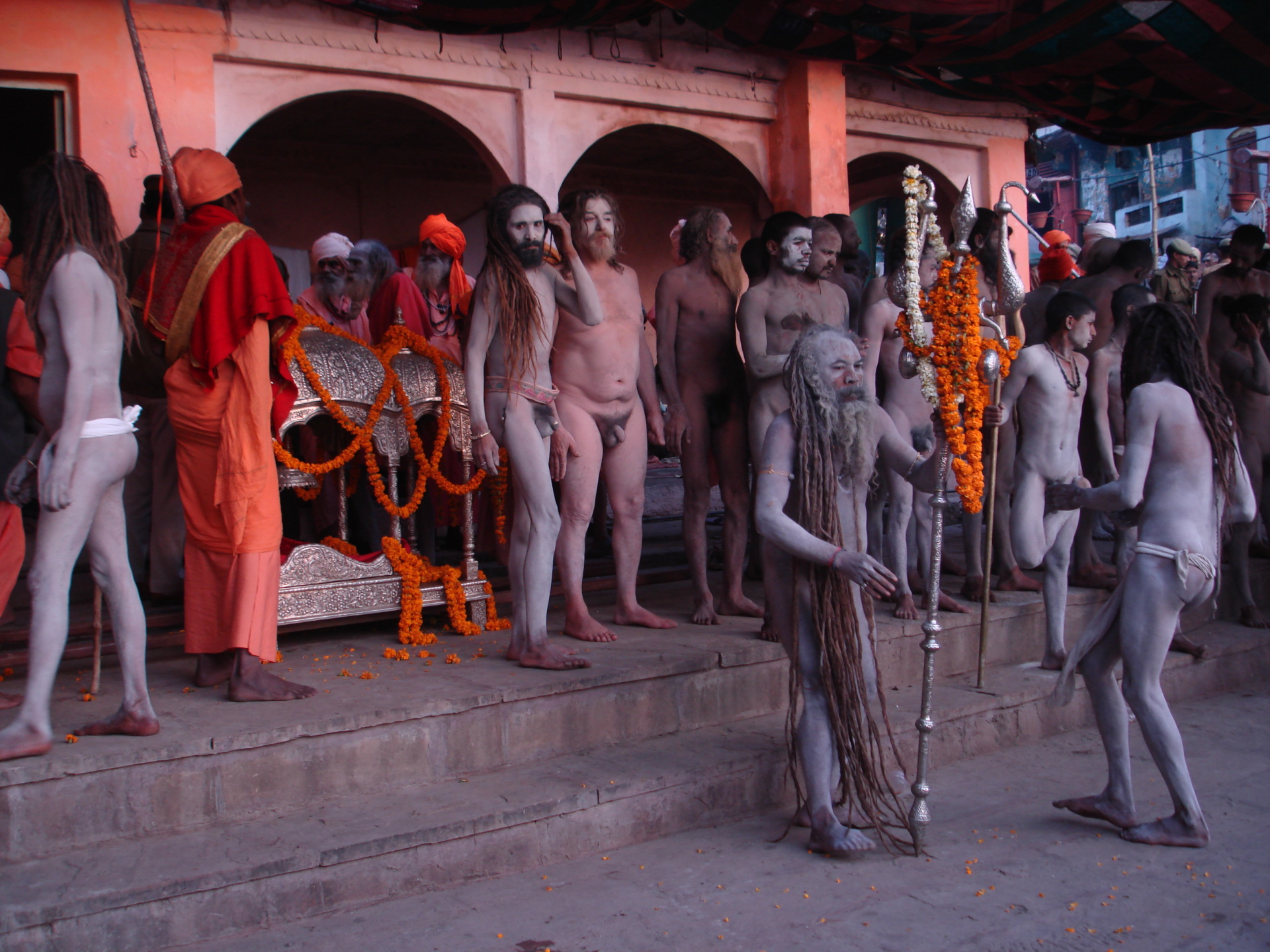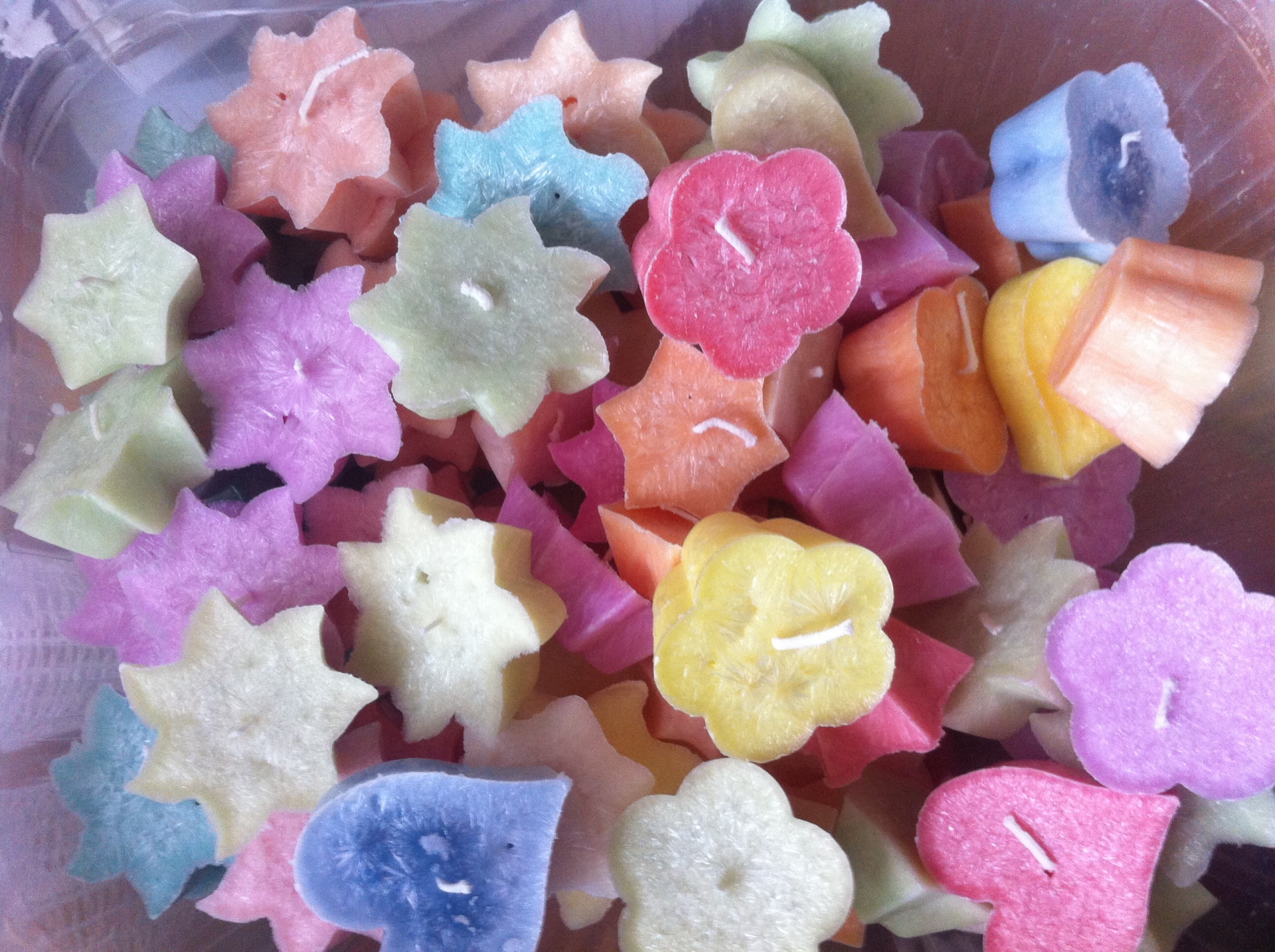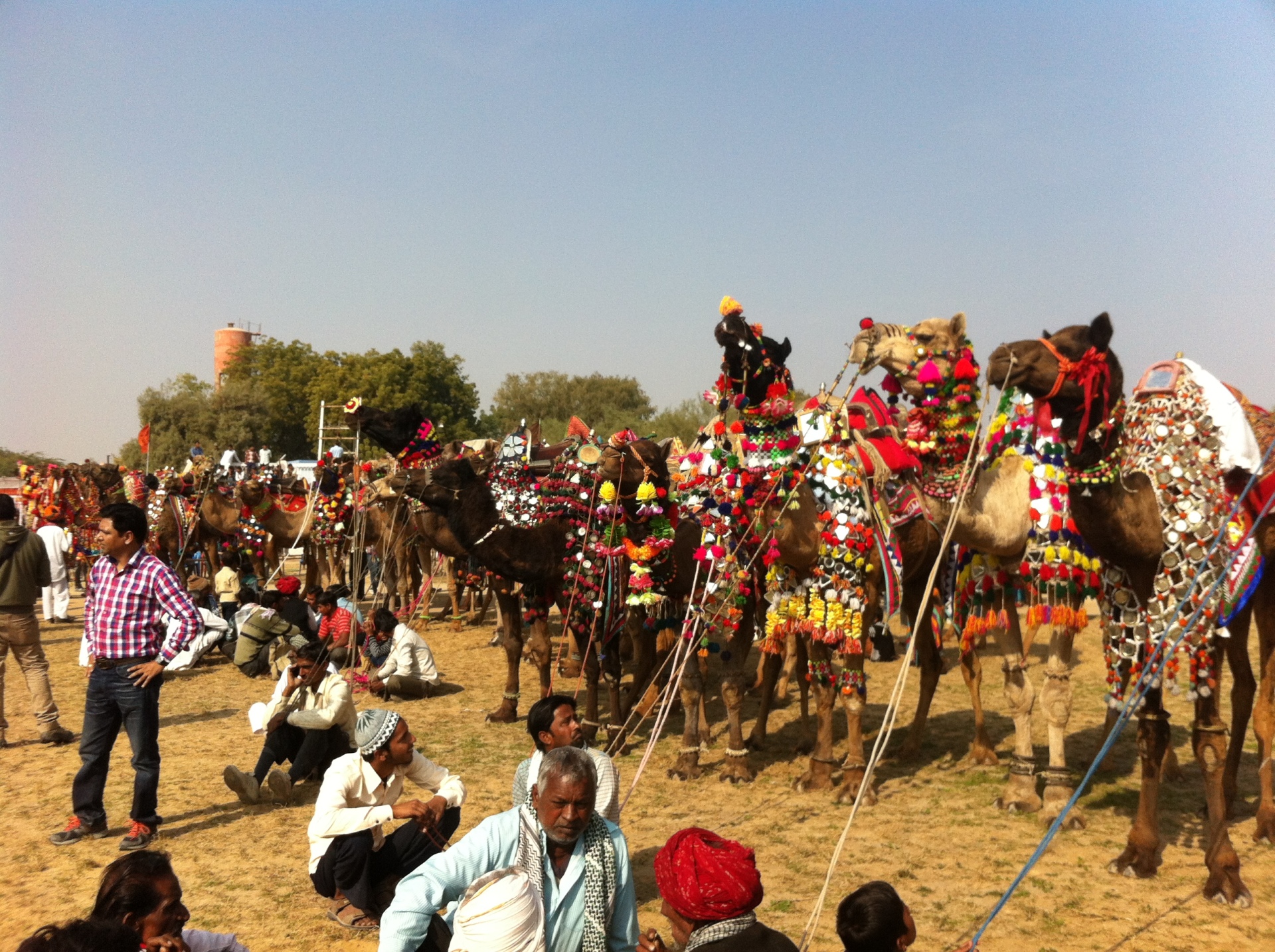 Welcome to the most colorful place, let me guide you to sacred places and immerse yourself in yoga.




PLANNED EVENTS

31.10. Bílina
17 - 19.30 Yoga Schuldes
3.11. Jablonec
18 - 20.30 MB Joga Studio
5.11. Olomouc
10 - 13 Liberty Taneční Studio
9.11. Praha 10
18 - 21 Centrum Equilibre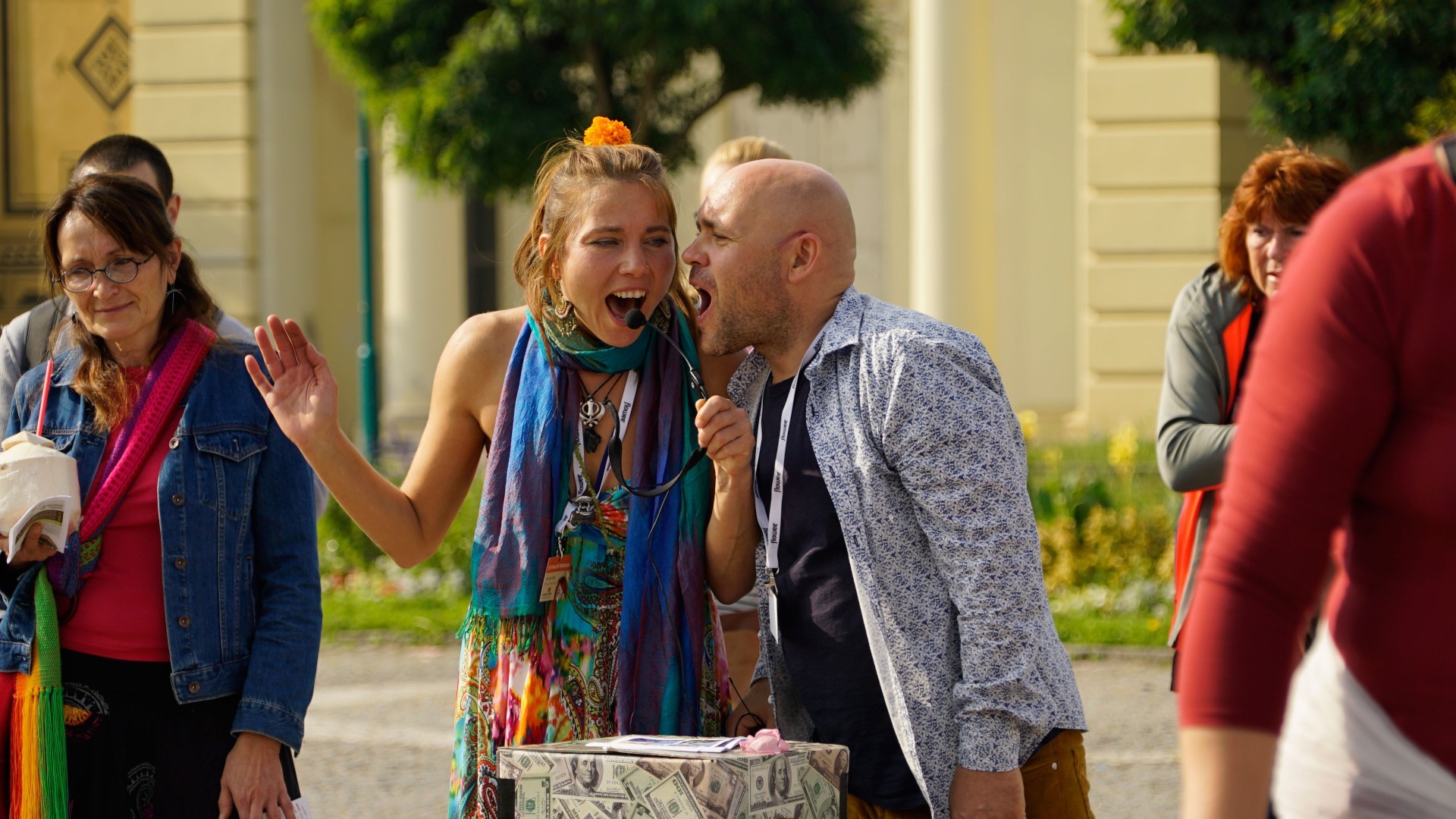 space is held by:

Robert Gajdoš
Martina Chalupníková Lucie Fialová

1.11. VivaJump od 19 - 21h

24.11. VivaJump od 18 - 20h, Extatický Tanec, Zpěv s Robertem, Meditace