JOGA
Jogu cvičím asi přes 15let. Začala jsem Hatha Jogou, pak Ashtanga, Tantra Joga, a momentálně učím a praktikuji Kundalíni Jogu podle Yogi Bhajana.
Technologie KJ zahrnuje krije - sestavy s cíleným efektem, mantry, dechová cvičení, mudry , aby se (sebe)vědomí otevřelo co nejrycheji.
MASSAGE
I have been Masíruji již od roku 2000, všechny kvalifikace jsem získala v Londýně, kde jsem masírovala slavné osobnosti jako Pink, Lindsey Lohan a Claude Makalele, lidi se závislostmi na omamných látkách a v detoxu. Momentálně se věnuji studiu Ajurvédy, jejíž moudrost a technologii vkládám do masáží i jogy.
HUDBA
Hudbu a zpěv používám denně. Je to asi nejmocnější nástroj, který mám, svůj hlas a buben a zvonkohry zažijete při masáži a možná i na joze.
ABOUT ME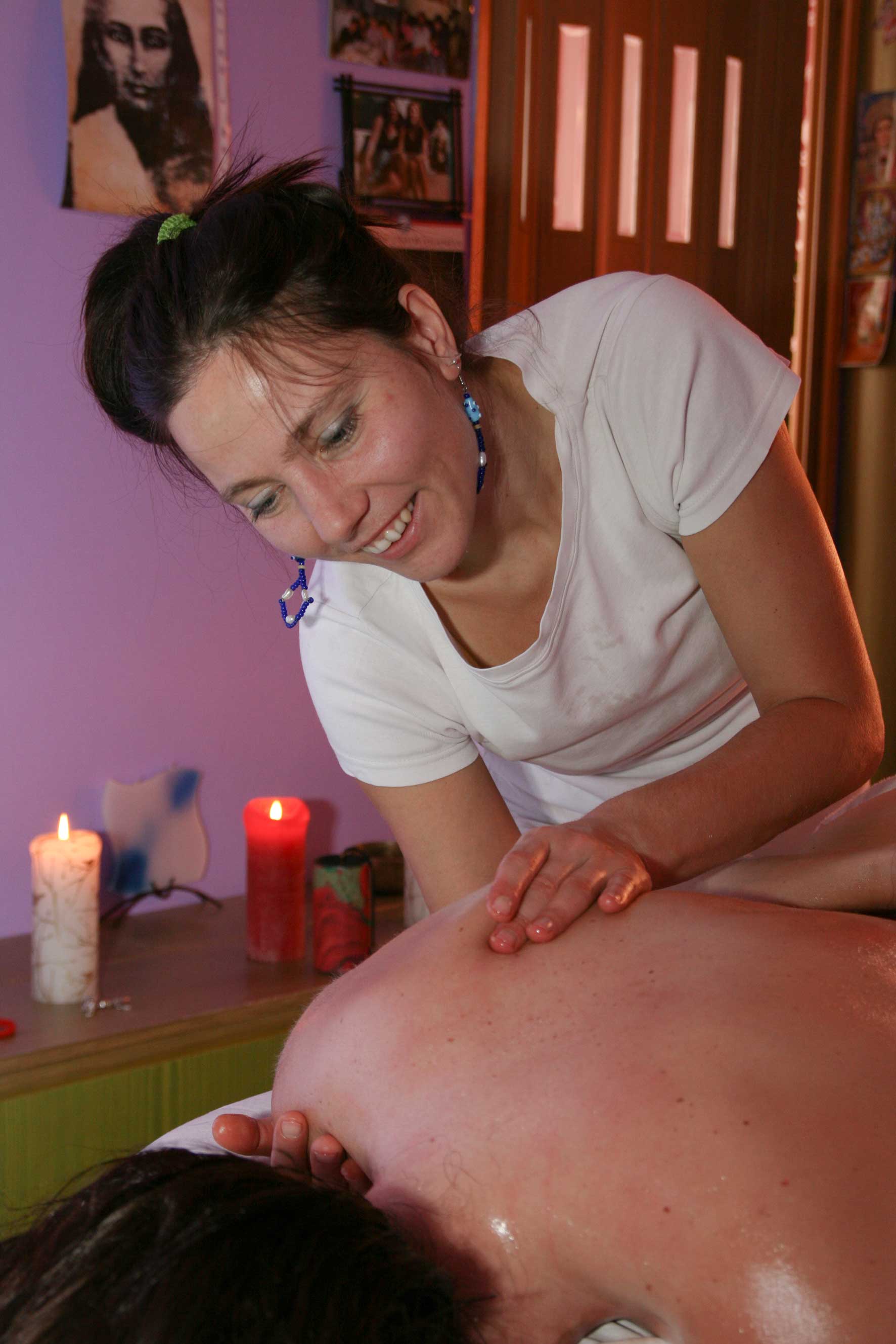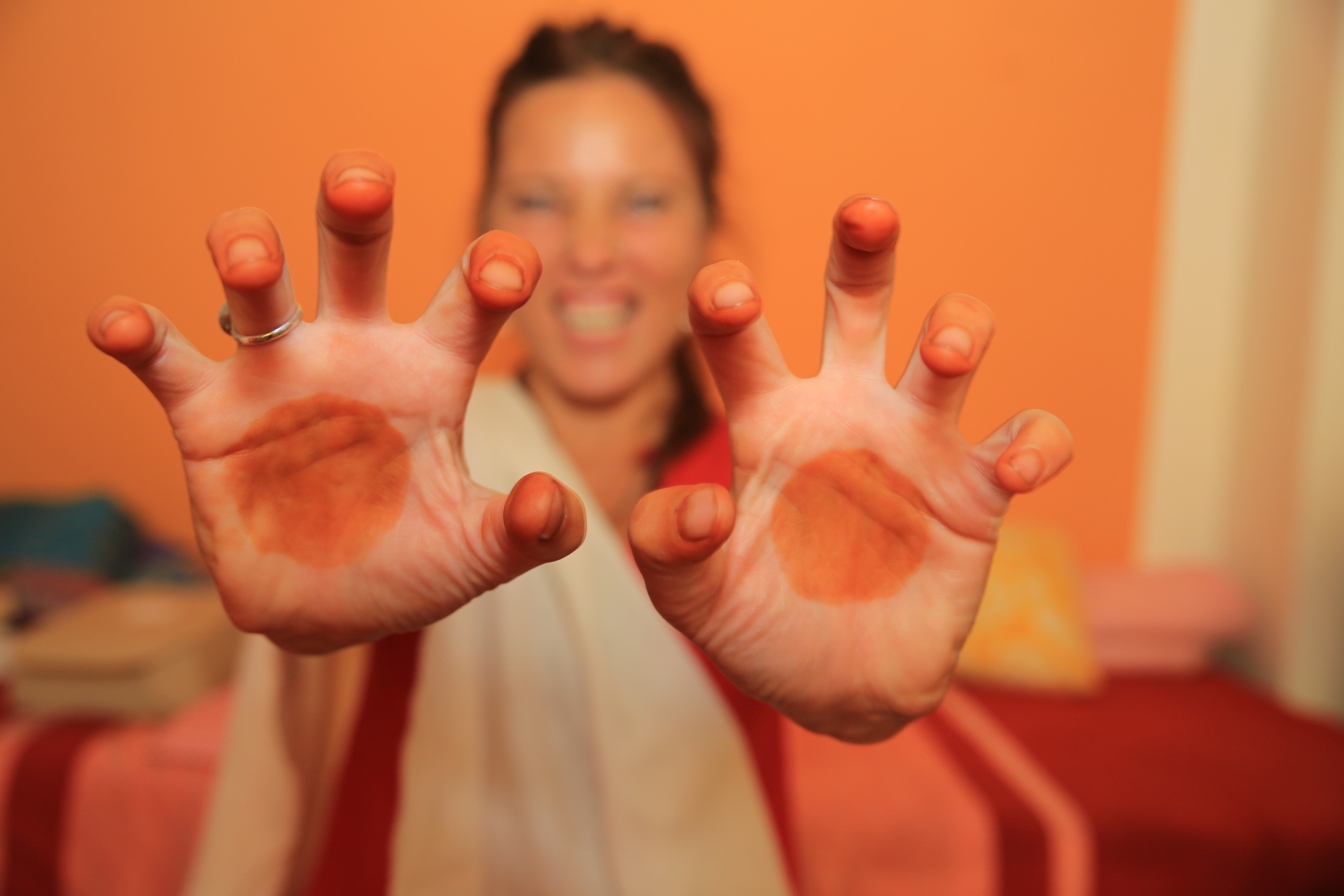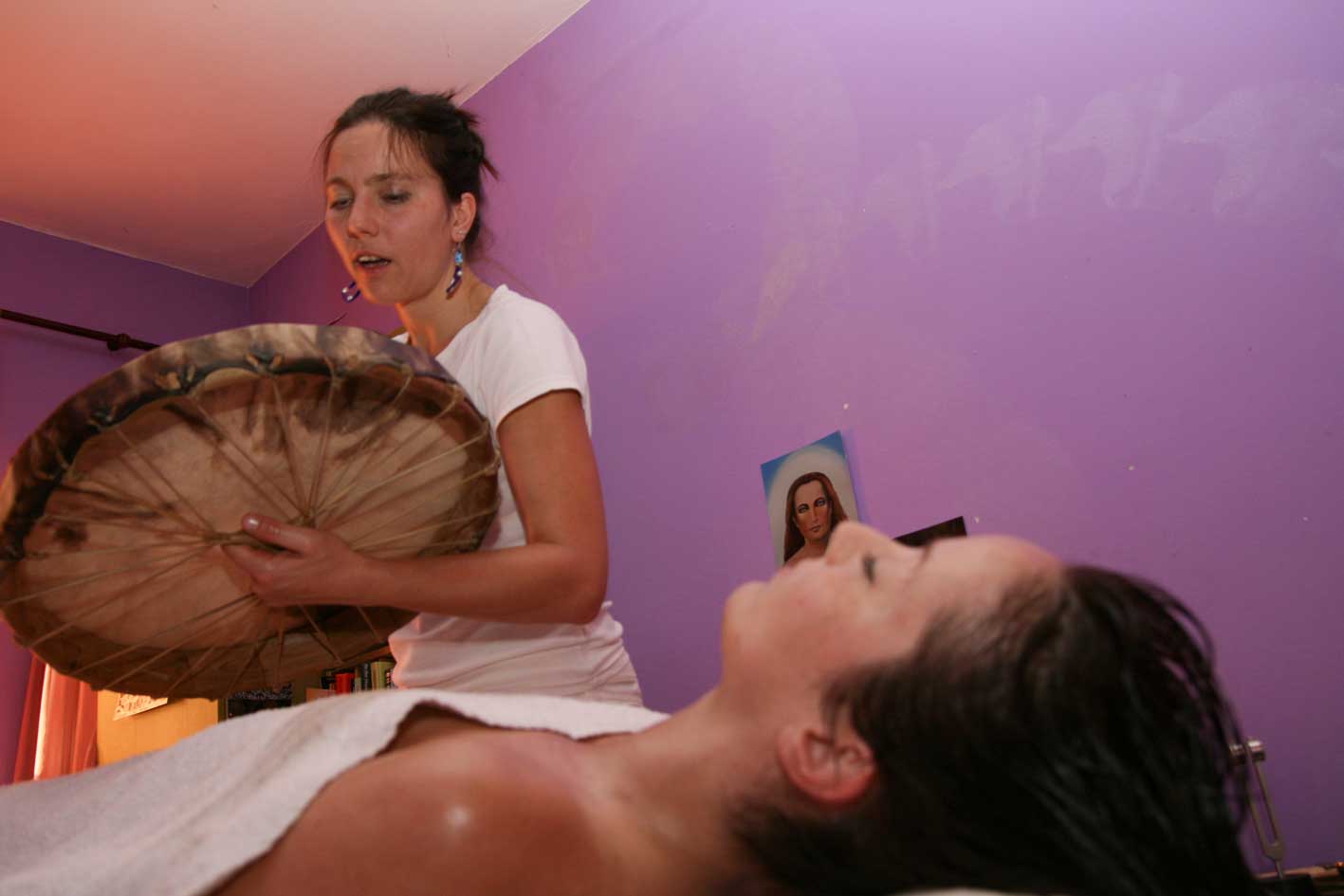 I have more than 16 years of experience in health care including body oriented arts, plants, yoga and optimum life style.

I specialise in seeing the best in people and in full body oil massage - fusion of Ayurvedic wisdom combined with modern western approach like Trigger Point Therapy, Cranio Sacral Therapy etc.
I provide 1 to 1 BBTR sessions, facilitate Breath Ceremonies for groups together with other BBTR Practitioners. I am mostly based in the Czech Republic, also traveling around the world. i feel the breath acts as light in our belief system and eases any resistance we might have towards living fully in alignment with ourselves and in complete expression of who we are.
I teach Kundalini yoga across the world.
My big inspiration comes from Nature, Kundalini Yoga, Tantra, Abraham (Ester Hicks), Tony Robbins, Continuum movement, people and of course my own breath and my own insights. I feel the more I know the less I know.

I am passionate about dancing, moving, music, singing and working with sound, languages, especially Slavic language and Slav culture, traveling, food and aromatherapy.

.I would love to continue to live free, joyous life, connected, to feel very very fulfilled, and to offer people the space for their own healing, loving, accepting and insights.